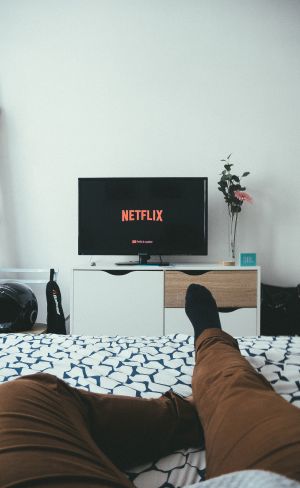 Many people learn their business principles via schooling, training courses,  books, or even by trial and error. Trial and error is a poor method because the mistakes you make due to not knowing the in's and out's of running a business can put your business behind the eight ball, as there are real world consequences to "trying" and making errors.
Schooling, books and training courses require significant commitment and commitment of time and money, and besides, they aren't for everyone. Is there a complimentary path to acquiring business acumen?
Business Related Reality Shows Can Provide Decent Business Educations
I'm not a fan of television, let alone "reality" television, but I have become addicted to various shows that present real life case studies that are addressed by a particular business expert. I'm also a fan, though less so, of the well known reality shows like Shark Tank, and Dragons' Den.
All of these shows, in varying degrees, can teach us a lot about business basics, investment, strategy, and even a lot of the nuts and bolts that go into making a business successful, (or the opposite).
The Business Related Rundown For Reality TV
Below you'll find entries for a number of television shows, past and present, that have strong or precise linkages to running effective businesses. I've annotated them with some of my own comments to help you pick and choose what might be of interest to you.
All of these are available "somewhere" either via your regular television, online, or via streaming services. In all likelihood, you won't be able to catch all of them, since it may be that past shows are no longer available, or shows aren't available in your particular geographic location. Links provided go to the page associated with each show's network.
---
---
---
---
---
---
---
Have You Got A Show To Add?
There's a start. If you have a favorite business show on TV that helps people learn about business strategy, or related small business issues, leave your suggestion in the comment area. I have a few more to add when I get a chance.